Reduced by 25%
The Archive
Last chance to get your hands on this selection of products that are phased out of our existing product range.
What's your next activity?
Embraced by sports enthusiasts
Unveil the trailblazing bestsellers this month.
The landscape changes step by step. Our clothes do not.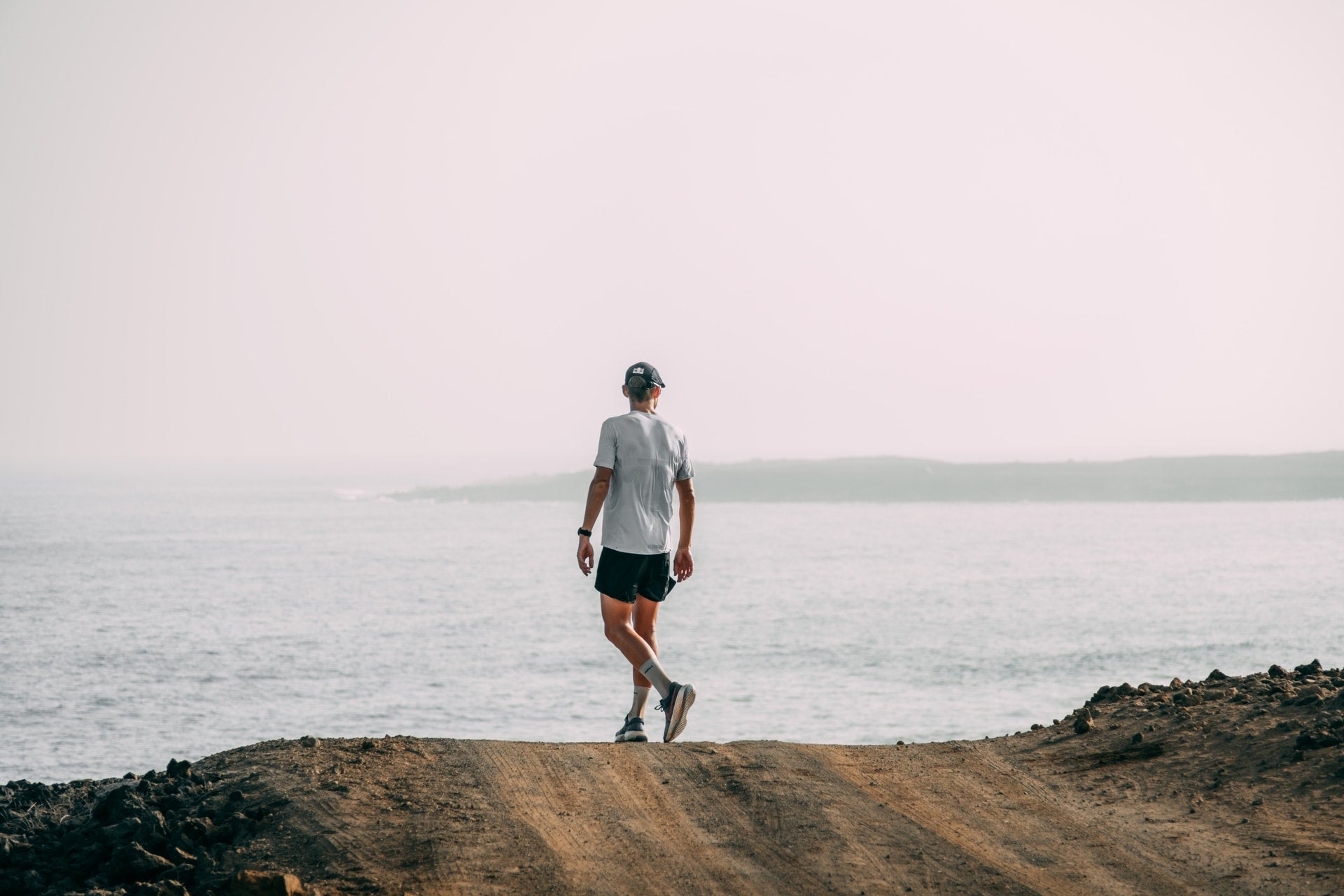 Since 1999, we've been building a long-term series of sportswear where we constantly optimize the functionality and quality of existing products instead of replacing them with new seasonal items.