Get dressed from head to toe with Cycling Core 9: Road, mountain bike, or gravel? We have created a wardrobe for them all.
Choose your preferred cycling activity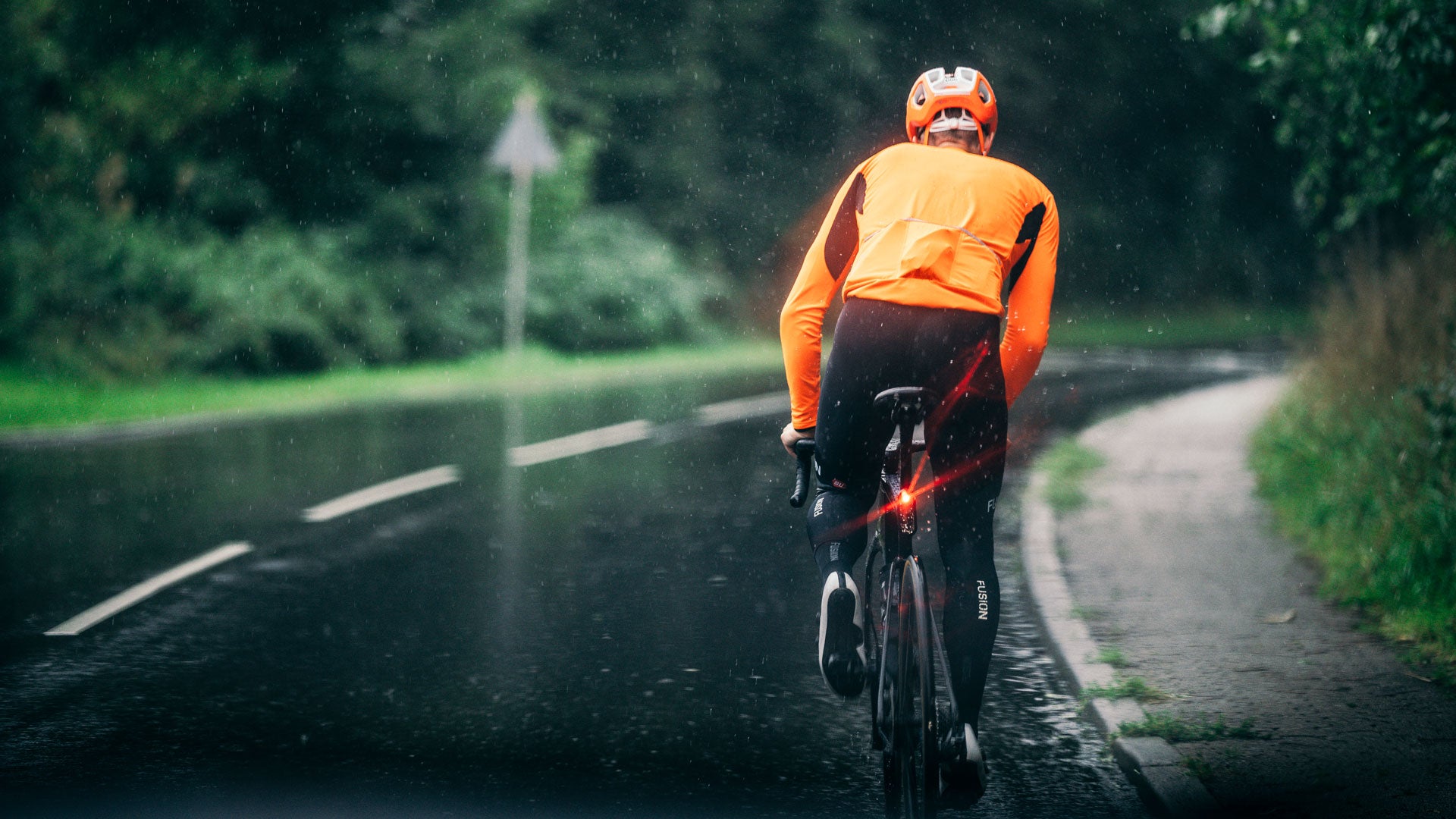 We have put together a functional and durable wardrobe for your cycling training. Cycling Core 9 provides you with value for money, so you can train all year round without compromising. In short, you get the most for your money
Road Cycling Core 9 serves as guidance for the cyclist who wants to cycle all year round.
We have assembled nine pieces of cycling clothing that, based on experience, cover you across seasons, allowing you to shine under the summer sun and be optimally protected during the winter months.
Don't let yourself be limited. Neither in experiences nor by gear. Wind and weather on the open asphalt stretches require protection, while your off-road excursions require completely different functionalities from your clothing.
Gravel Core is our suggestion on how to optimize your cycling experiences - all-terrain, all-season - with a few functional basics.
Stubborn climbs. A speedfest downhill. Flow on the flat. MTB requires reliable gear. And we're not talking about 34-42 or 32-34. Choose your right clothing setup for the cool track, the wild gravel roads, for the adventure.
The complete cycling collection
Even though the most important criteria are met, you may need specialized products to optimize your training. Here you can explore the entire cycling category.