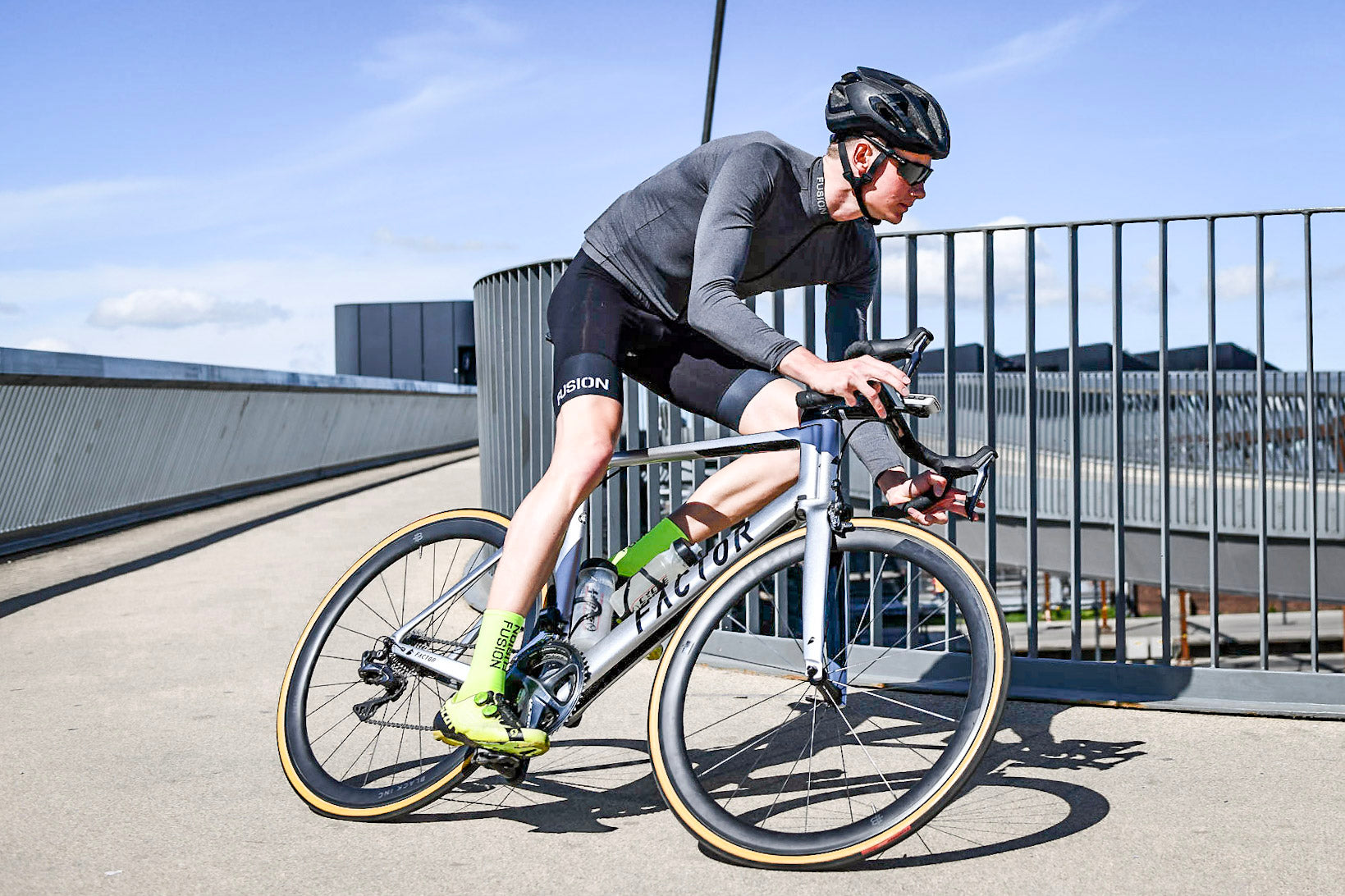 What makes you unique as an athlete? 
All who compete at this level are determined athletes with good qualifications, but part of what sets me apart as an athlete is my ability to administer the amount of talent and the resources I have. I am very good at thinking of the long term and laying a strategy for my career. I make use of the tools I have acquired from my engineering studies to form a set-up around me that enables me to dedicate myself totally to the long-term goals I have set. Over time I have become good at relying on the process I am going through and being pleased when I achieve the intermediate goals I have set on the way to the Olympics. It is fantastic to have a four-year plan that covers everything in my life, and watch the pieces fall into place one after another. 
What's your best performance(s)?
Coming 19th in the Cagliari World Cup in 2019 
26th in the European Olympic-distance championships at Weert in 2019

Six top-10 positions in Continental Cups round the world 
Which performance has influenced you the most?
My 7th place in the European Cup in Olsztyn, Poland, in 2018 was an international breakthrough race for me, and was my first step on the way into the Olympic initial group. It strengthened my confidence that I have put together the right set-up and am following the right training structure. That result gave me a firm belief in the whole project of joining the world elite in triathlon sprints, and it was an important milestone on the way. 
What does FUSION equipment mean to you during training and in competition?
As a triathlon sprinter in Denmark I spend about 1100 hours each year training in all kinds of weather. As I live my daily life I try to optimise everything to reap greater benefits from my training. Factors like illness and injury can have an enormous effect on the continuity of training, and here I think the quality and functionality of the kit I am wearing play a central part in minimising these factors. I can feel clearly that FUSION products are thoroughly tested and tried out in the field before they are put into production, and we athletes really benefit from it. Besides, my professional training is in product optimisation, and it is a great honour for me to represent a Danish brand that has managed to optimise so many parameters in flexibility and sustainability all along the supply chain. 
What other sponsors do you have and how do they help you become a better athlete? 
I am supported financially by Skechers and Middelfart Sparekasse, who are two cornerstones in my professional life. Besides the financial sponsorship, Skechers also supply my footwear and ensure that I can vary and frequently renew my running shoes, and thus minimise the risk of injury there too. 
Factor and Black Inc. support me with the highest-quality bikes and racing wheels, which of course is a pleasure in my daily training and a huge advantage in international events. 
Spinchy support me with Rocket-espresso equipment. Many people may find it hard to see what I need that for, but I have learnt that you should never underestimate your mental condition, and being able to get up every morning and make a really superb flat white adds to my quality of life. 
Birthday:
18 September 1993
Goal(s) of the season:
Two top-10 places in the World Cup 
The top 120 on the Olympic rankings