Triathlon - Accessories
During a triathlon, small percentages make the difference. Whether you are competing for the first time, going for a PR or ending up at the top of the podium find the extra percentages below.
Calf sleeves for the fast athletes.
1 color
€80
Sun-protective and cooling sleeves for hot competition days.
1 color
€55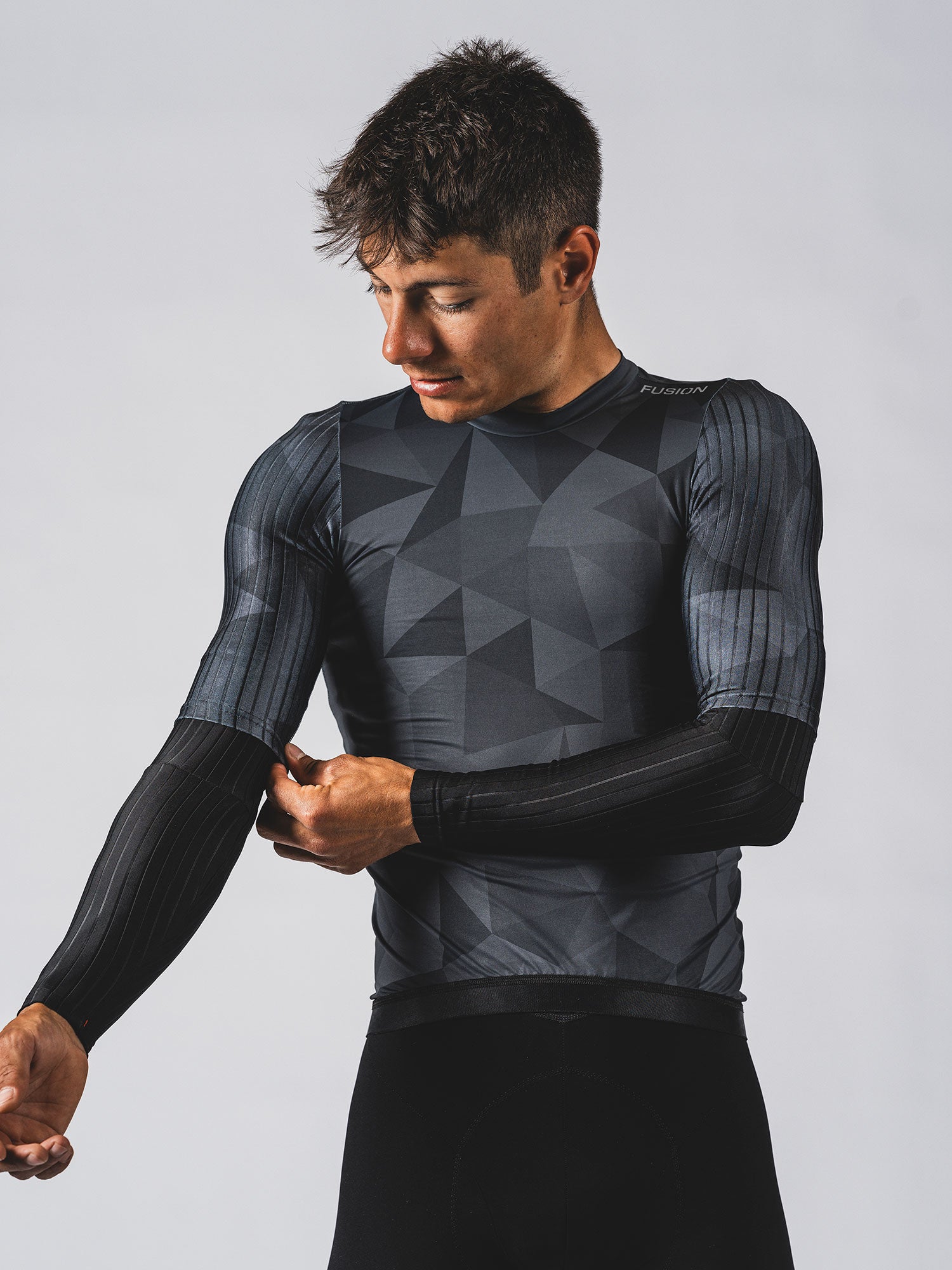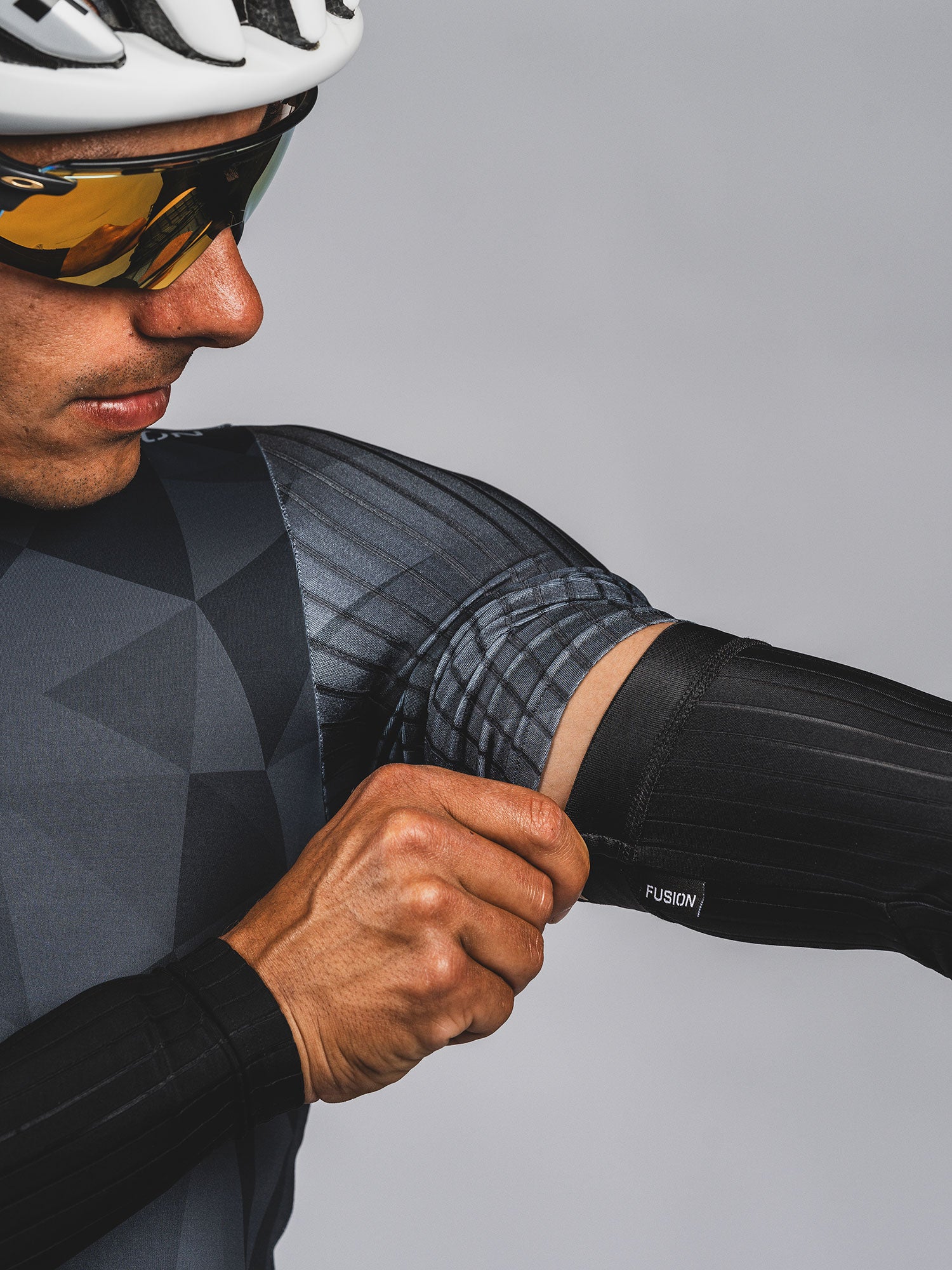 Aero sleeve for road races and time trials
1 color
€67